If someone you love is unable to care for themselves, you may want to step in and help. But becoming a legal guardian is not always easy.
College Station, TX, attorney Randy Michel has practiced family law for over 40 years and can help you reach the best outcome in your case.
Learn more about legal guardianship and contact the Law Office of Randy Michel to speak to an attorney today.
Guardianship is a court-approved relationship giving one person (the guardian) the legal authority to make decisions for another (the ward). Guardianship can be sought for both children and incapacitated adults who are unable to care for themselves. It is usually the last resort in an effort to ensure an individual's basic needs and safety are looked after.
Guardianship Can Be Established for Adults and Children
Guardianship for Adults
In the state of Texas, guardianship petitions are primarily sought in cases of incapacitated adults. There are several reasons why the court may appoint a guardian to a legal adult. Sometimes, old age or other health concerns affect a person's ability to manage their finances. Other times, a person with a disability, injury, or mental health condition may need assistance with day-to-day care.

Guardianship for Children
While children's parents are responsible for their care until they reach the age of 18, there are cases in which minors may need an appointed legal guardian. In the event one or both parents pass away or lose legal custody of their child, another individual may assume the role of guardian. In other cases, a child suffers from mental or physical incapacitation requiring the care of a specially qualified individual.
"A #1 go-to attorney."
What College Station Clients Think of Mr. Michel
If you are looking for an attorney who can negotiate the complexities of Texas law, you need to employ the counsel of Randy Michel. A court date with serious allegations was looming and, after reviewing the data, he provided sound counsel formulating various scenarios with potential outcomes. As a direct result of this counsel, the best outcome was achieved. We were relieved and thankful Mr. Michel took the time to provide guidance through this very stressful process. Without any hesitation, I would recommend you give him a call.
View on Google
Randy was awesome!! Very calm and understanding about my situation, very well prepared and organized. His assistant Andrea is very helpful and understanding as well! I would recommend him as a #1 go to Attorney without a doubt. He settled my case with everything I wanted and more! I couldn't of asked for anyone better! Thank you guys so much!
View on Google
Why Choose Our
Legal Practice?
Since all guardianship cases are unique, it is incredibly beneficial to work with an experienced lawyer to reach the best possible outcome. Whether you have been appointed a guardian and want to dispute the judgment or you wish to take a guardianship role, our attorneys can provide knowledgeable and compassionate representation. Our comprehensive family law practice can also help with matters surrounding guardianship including estate planning, probate, and trust administration. We strive to demystify the complex laws and support you through what can be an emotional and trying process.
If you are currently in a situation where you are fighting to attain or retain guardianship, Mr. Michel may be able to help. His focus on family law gives him a highly developed understanding of the most critical details in guardianship cases. This keen insight has allowed him to successfully navigate many Texas families through a variety of guardianship cases.
Mr. Michel is known for his attention to detail throughout cases and his compassionate treatment of clients. He handles guardianship as the sensitive issue it is while striving to ensure that his clients understand the law itself, as well as the legal strategies he employs.
Don't wait to talk to our Texas team. You can write to us at any time or give us a call.
Thoughtfully Handling Family Matters
Why College Station Chooses Our Law Practice
"Randy Michel along with his staff provided guidance in a manner that was potentially life-changing for me. With a hearing date near at hand, Randy reviewed my information and guided me in how to communicate with the judge... If you are in need of counsel from a wise man with a good heart and a thoughtful mind, I would highly recommend Mr. Michel."

Phillip N.
How Do I Become
a Guardian?
In the interest of protecting the rights of all individuals, petitioning for guardianship can be a complicated process. While you technically can represent yourself in a case, you cannot represent the person you are seeking legal guardianship over. Only a guardianship attorney can represent the interests of the intended ward.
Fortunately, our law practice is here to help clients in the greater College Station and Bryan, TX, region with every aspect of their case. Our lawyers have experience representing both wards and guardians in petitions of varying complexity and can help you reach a successful outcome.
Save Yourself the Stress
And Talk to a Distinguished Guardianship Attorney
Family law is often nerve-wracking and stressful. If you have found yourself embroiled in a case over appointed guardianship, or if you need to take action to protect a loved one, you don't have to go through it alone. Attorney Randy Michel can navigate you and your family through the sensitive issue of guardianship.
He devises optimal legal strategies and explains the ins and outs of guardianship law so that you understand what you are up against and how he plans to succeed. During his career, which has spanned over 40 years, he has worked as a board-certified trial lawyer, a trial judge, an arbitrator, and a mediator. The fact that he has served in these various roles gives him first-hand insight into how the law can and should be applied.
To find out about our guardianship attorney and how he fights for College Station and Bryan, TX, family law clients like you, contact us.
Your Family Does Not Have to Go Through
Another Battle for Guardianship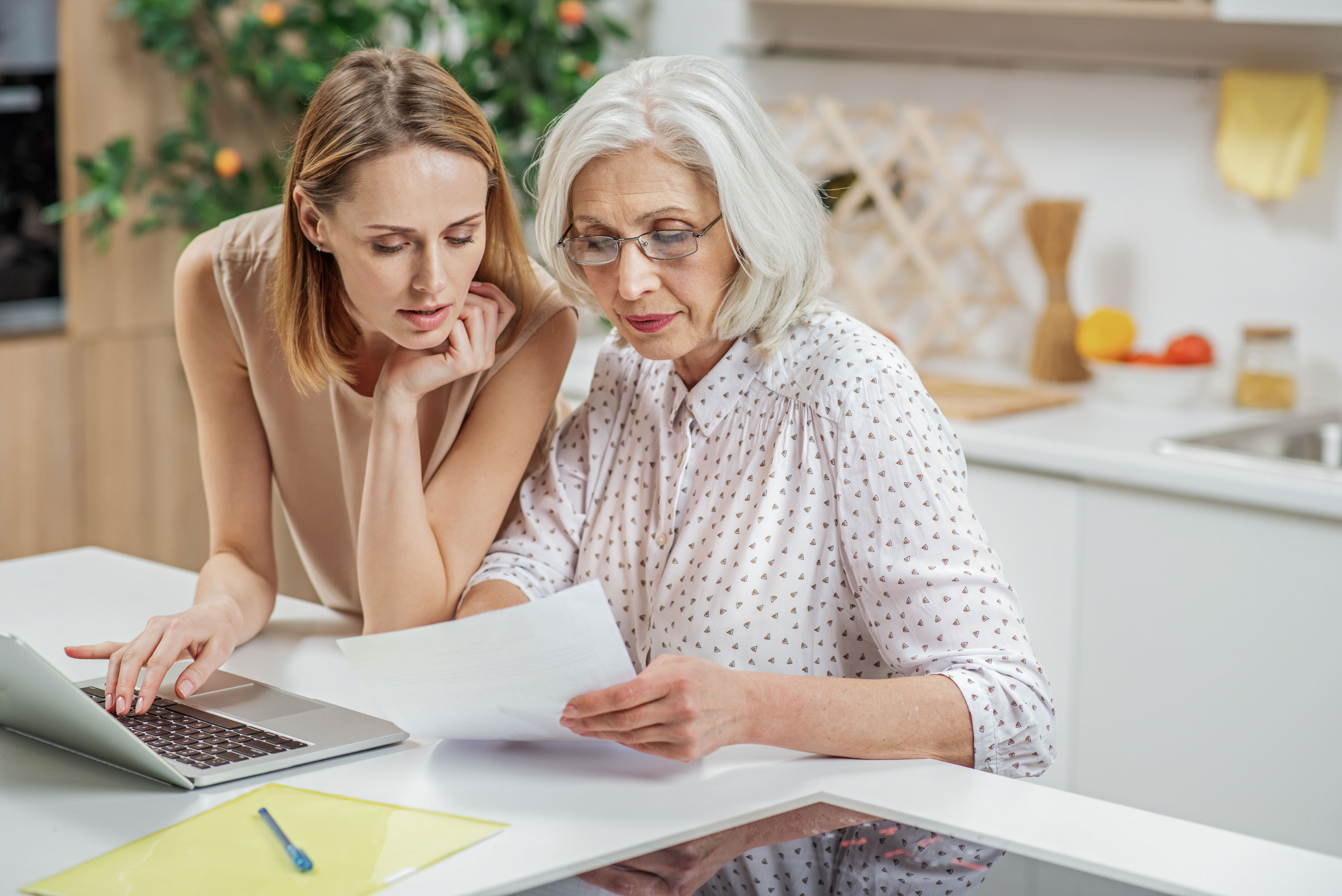 How Does Estate Planning
Impact a Guardianship Case?
Too often, beloved family members who pass away have not completed estate planning, or their estate planning may have been unduly influenced. This can mean that the guardianship of their children and estate is not clearly established and can be legally contested. Our attorney handles probate cases in situations with or without established wills.
With a Will
When someone passes away their estate will go through the probate process. With an established will, this should be a straightforward series of procedures that handle necessary financial matters. A will can also establish and allocate guardianship.
Without a Will
For those who have lost a loved one who did not have a will in place, probate looks significantly different. Significant assets and contestations can lead to family members battling against each other in court. Estate planning with our attorney can prevent this situation so families can remain united following their loss.